Master Copy Systems is a state of the art "Go Green" company. Combining the latest advances in technology with our passionate integration of Eco-Friendly products, we proudly serve the Native American Business Community. Our commitment to the highest quality products, friendly customer service, substantial savings & fast delivery are just a few of the reasons why you can choose Master Copy Systems for all your office needs. Xerox®, Office Depot and Dell are among our many trusted partners.
Check out our Xerox® Web Page for all the latest copiers, printers and MFP'S.
Computer Systems & Copier Leasing
We carry a complete line of computers, servers and peripherals, copiers, fax machines, printers and large screen projection systems. Dell, Cisco, Epson, HP, Toshiba, Kyocera, Panasonic and Sharp are just a few of the dozens of brands available at discount pricing. We have a Nationwide Network for copier leasing or purchase, from small offices to multiple locations.
Call Master Copy Systems today at 1.866.973.9934 or fill out our contact form for a custom quote.
SOLID INK - SOLID INK - SOLID INK
Solid ink printing technology generates 90% less waste, prints on virtually any media and brings the cost of color copies down to the range of of black and white! Sound interesting?
Visit our Xerox® Web Page and use the drop down menu to access the 8560MFP, 8860MFP, ColorQube 8570 and ColorQube 8870. With print speeds of 30 - 40 pages per minute and prices starting at $699, the future of low cost printing has arrived!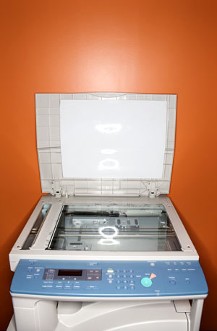 We are a Central Contractors
Registered Trading Partner
•DUNS # 008899308•